Heihe City Tourism Attracts Tourists with Russia Features
Heihe City is located in northern China. Blagoveshchensk, the capital city of Russia Amur is located in the opposite, which is only separated by Heilongjiang. The nearest point of above two is only 700 meters, so, it is vividly called "two-county-one-city".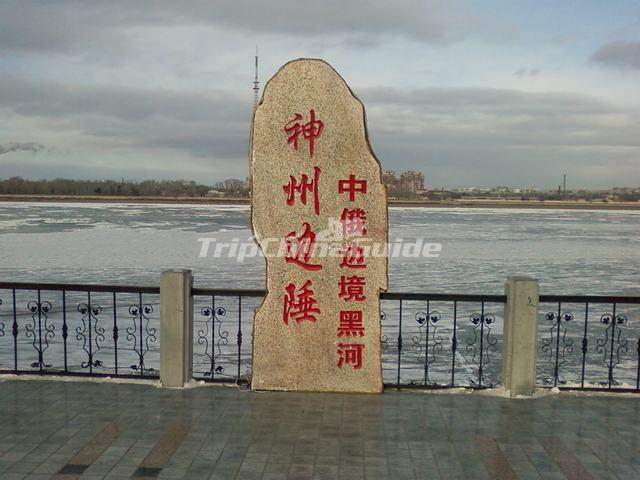 In recent years, Heihe City relying on its unique resources, vigorously develops the Russian style tour, not only becomes the leisure shopping "back garden" of Russia, but also becomes a ideal tourism destination for many domestic and foreign tourists. Many tourists come here especially every year to feel the unique charm of Heihe City.
---
Recommended China Tour Packages
Ask Question
In this section