Top Five Attractions Must Go When Tour Gulangyu
1.Shell Dream World
Shell Dream World is the first shellfish theme park,it is located in Gulangyu drums cave entrance, has beautiful scenery.
2. Sunlight Rock
Sunlight Rock standing up in the middle south of Gulangyu,composed by two boulders,with an elevation of 92.7 meters, which is the highest peak of Gulangyu.
3. Xiamen Museum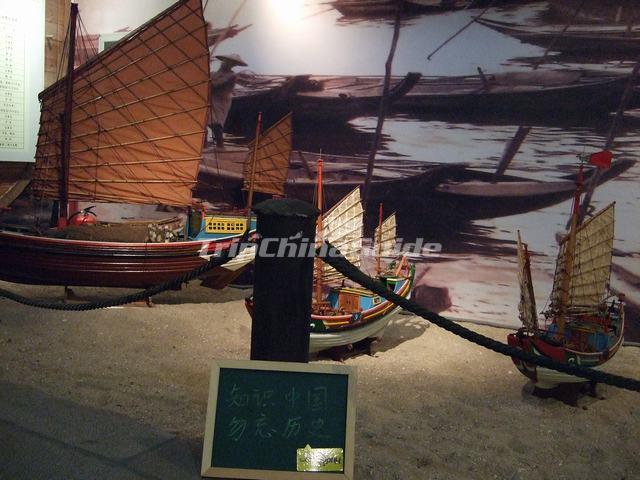 This centuries Kurau can make compare with European century castle.
4. Qin Park
Where makes people have a sense that the music is everywhere.
5. Shuzhuang Garden
Shu Zhuang Garden, built in 1913, located in the south of Gulangyu Island, facing the sea.
---
Recommended China Tour Packages
Ask Question
In this section