Chongyang Festival
The Chongyang Festival falls on the ninth day of the ninth month of the Chinese lunar calendar, so it is also known as the Double Ninth Festival. The festival is based on the theory of Yin and Yang, the two opposing principles in nature. Yin is feminine, negative principle, while Yang is masculine and positive. The ancients believed that all natural phenomena could be explained by this theory. Numbers are related to this theory. Even numbers belong to Yin and odd numbers to Yang. The ninth day of the ninth lunar month is a day when the two Yang numbers meet. So it is called Chongyang. Chong means double in Chinese. Chongyang has been an important festival since ancient times.
Since nine is the highest odd digit, people take two of them together to signify longevity. Therefore, the ninth day of the ninth month has become a special day for people to pay their respects to the elderly and a day for the elderly to enjoy themselves. It has also been declared
China's day for the elderly.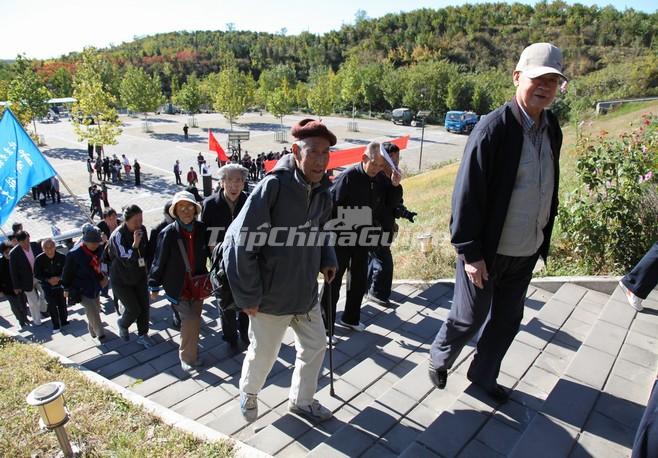 ---
Recommended China Tour Packages
Ask Question
In this section