Xiamei Village
Xiamei, a China's historical and cultural village located at the foot of Wuyi Mountain Tourist Resort (commonly known as Mount Wuyi) in Fujian province, has a history of more than 3,000 years. This mysterious ancient village owns rich past and profound culture as well as remains secret and almost untouched by the modern world.
Xiamei Village was once a center of the tea trade during the Qing Dynasty (1644-1912). It was the first departure point for the export of Wuyi rock tea from Fujian province. The road continued along the Yangtze and Yellow River, before crossing mountains and the Gobi desert to reach Russia. For more than 200 years, Wuyi rock tea has been a prime representative of Chinese tea because of the continuous supply to central Europe. However, the good times didn't last, and the village is fading into history. The village's key role in river transport was replaced by five ports opened during the first Opium War (1839-1942) in Qing Dynasty.
There are still more than 70 well-preserved buildings dating from the Ming (1368-1644) and Qing (1644-1912) dynasties. The most common residence is a kind of two-story house built during the Ming Dynasty (1368-1644). Zhoushi Temple, Dali Lane is the famous ancient architectural landscape in the village. Village's ancestral, ancient wells, ancient streets and old lanes together with ballads, folk songs, dragon dance and village festivals constituting a unique charm, which bearing rich cultural landscape resources.
A shallow river, the Meixi, flows through the village. Covered open-sided wooden walkways line the riverbanks and the town boasts pavilions, small stone bridges, archways and ancestral halls. Several old handicraft shops that have survived for more than a century are still open. Walking in the village, you can always come across local women who are wearing light blue clothes with small black flowers, the white and gray hair wrapped up in a bun. They sometimes sit on a bamboo chair and stares at a small pile of Dahongpao tea on the table in front of them.
Xiamei is a quiet ancient village and its villagers enjoy their quiet lives here. It is a beautiful and serene rural refuge from the bustling cities of present-day.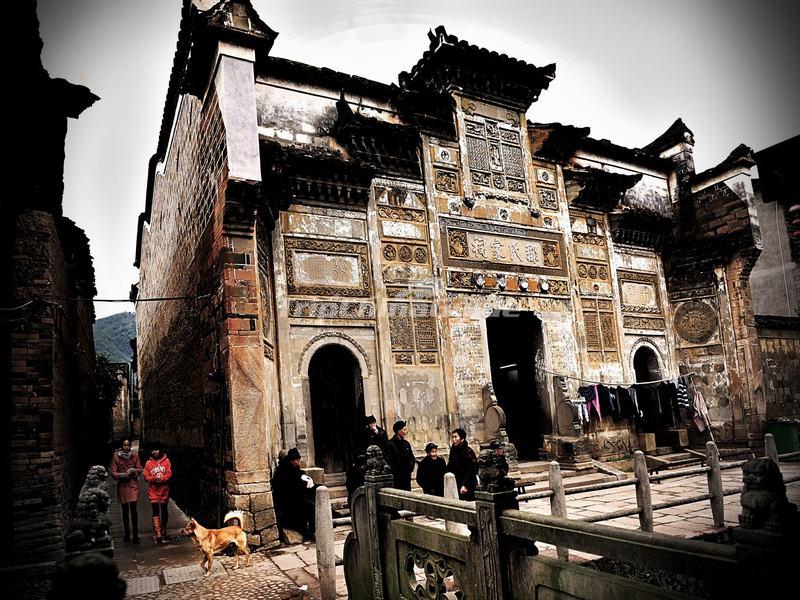 Traffic Tips
People can take CMB or bus from downtown area of Wuyishan City directly to Xiamei Village; every five minutes, there is a trip of bus run from Wuyi Mountain Tourist Resort to Xiamei village.
---
Questions & Answers about
Xiamei Village
---
Ask Question
---
Recommended China Tour Packages
In this section
Find China Tours
Cities and Attractions interested in