Sichuan University Museum
As the first comprehensive museum in Chinese colleges and universities, Sichuan University Museum is located in the campus of Sichuan University. Built in 1914, and formally established in 1919, formerly known as West China University Museum, and then renamed as Sichuan University History Museum in 1952 and changed to its present name in 1984.
As one of the most important comprehensive museum in the country's institutions of higher learning, Sichuan University Museum has made remarkable achievements in the collection of heritage conservation, exhibition, academic research, foreign exchanges and cooperation
In the past 90 years, Sichuan University Museum has accumulated a very rich collection. The museum has more than 40,000 pieces of cultural relics, including stone carvings, paintings, ceramics, bronzes, ancient coins, ancient India, embroidery, lacquer ware, rubbings and so on. Of which are most distinctive and praised collections in painting, ceramics, sculpture, ethnic heritage art and folk heritage.
In May 2005, the New Museum of Sichuan University was completed, which located on the bank of Jinjiang River and adjacent to Wangjiang Park. The New Museum has a total construction area of 13,000 square meters, which overall outline is grandeur, blends with the architectural style of Sichuan University (SCU); and has become a city landmark of Chengdu.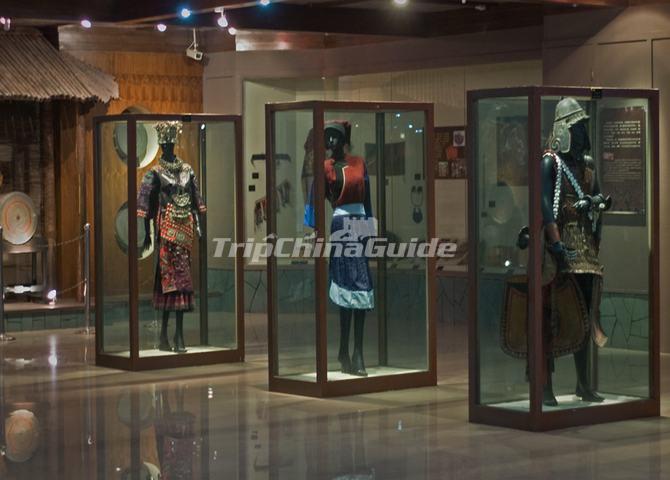 Opening Hours
9:00am – 5:00pm
Address
East gate of SCU campus, 29 Wangjiang Lu, Chengdu
How to get
1) Bus No. 19, 35, 335 (enter from the east gate of SCU)
2) Bus No. 76, 77, 34, 55, 19 (enter from the north gate of SCU)
---
Ask Question
---
Recommended China Tour Packages
Find China Tours
Cities and Attractions interested in