Suzhou Kun Opera Museum
Suzhou Kun Opera Museum, also known as Chinese Kun Opera Museum, is located in Pingjiang Road in the ancient city area of Suzhou. It is a museum to rescue, protection, inherit and carry forward the old Kun Opera for the purpose and it make performances, exhibitions, collections, research, and heritage as the main job content. After half a century of efforts, now the museum has a collection of the National largest Kun Opera manuscripts and precious scripts, as well as thousands of Kun Opera artifacts, objects and data.
There is ancient stage of Qing dynasty (1644-1912) and a plurality of galleries, showrooms in the museum. The wood carvings, drawings, decorative, flowers, face book are features of the museum. In addition, there are Kun Opera concert performances per week.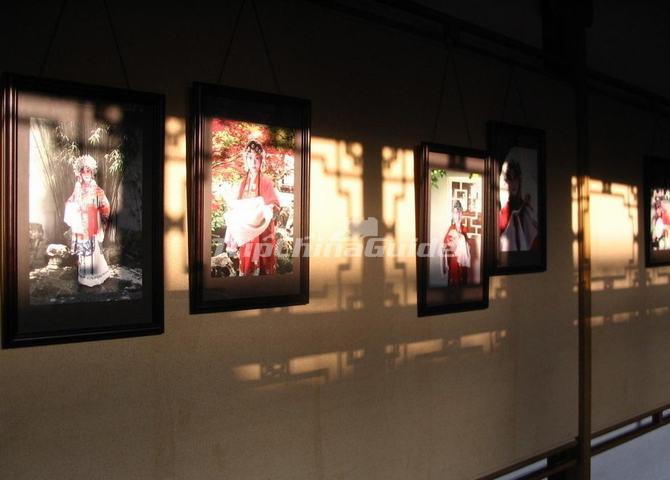 ---
Questions & Answers about
Suzhou Kun Opera Museum
---
Ask Question
---
Recommended China Tour Packages
Find China Tours
Cities and Attractions interested in